conch inn




resort & marina

Home | About | Rates | Packages | Photos | Contact
Maps | Insurance | Airlines | Links | Weather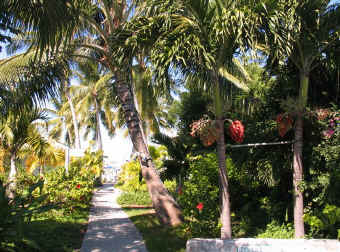 The Conch Inn Resort Marina is located in the heart of Marsh Harbour, 3 miles from Marsh Harbour International Airport - and DIVE ABACO! is conveniently located on the premises. The Conch Inn is the Bahamas home base of the Moorings and SunSail Yacht Charters.

The Conch's locale is within a 5-15 minute walk of virtually everything - bars/restaurants, boutiques, grocery and liquor stores.

The Inn is painted in a subtle hues of soft aqua pastels, has 10 rooms and a freshwater swimming pool.

Each room is decorated in island themed furniture and has 2 double beds, central air conditioning and tile floors. From each room, there is a picture window overlooking the harbour and a back door exiting to a private patio. Amenities include telephone, wireless internet, cable TV, mini refrigerator, coffee maker and full bath. Housekeeping service is provided daily.

The onsite restaurant, Curly Tails, serves breakfast, lunch and dinner. The upstairs, open air bar, serves lunch and offers a variety of cool tropical libations, an assortment of domestic and imported beer, and a spectacular view of the harbour. It is the perfect place to say goodbye to the day and enjoy a beautiful Abaco sunset.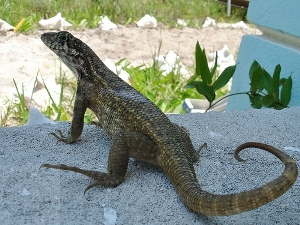 Home | About | Rates | Packages | Photos | Contact
Maps | Insurance | Airlines | Links | Weather



Reservations: Info@DiveAbaco.com*
Tel: 386.957.7902